Return to Nav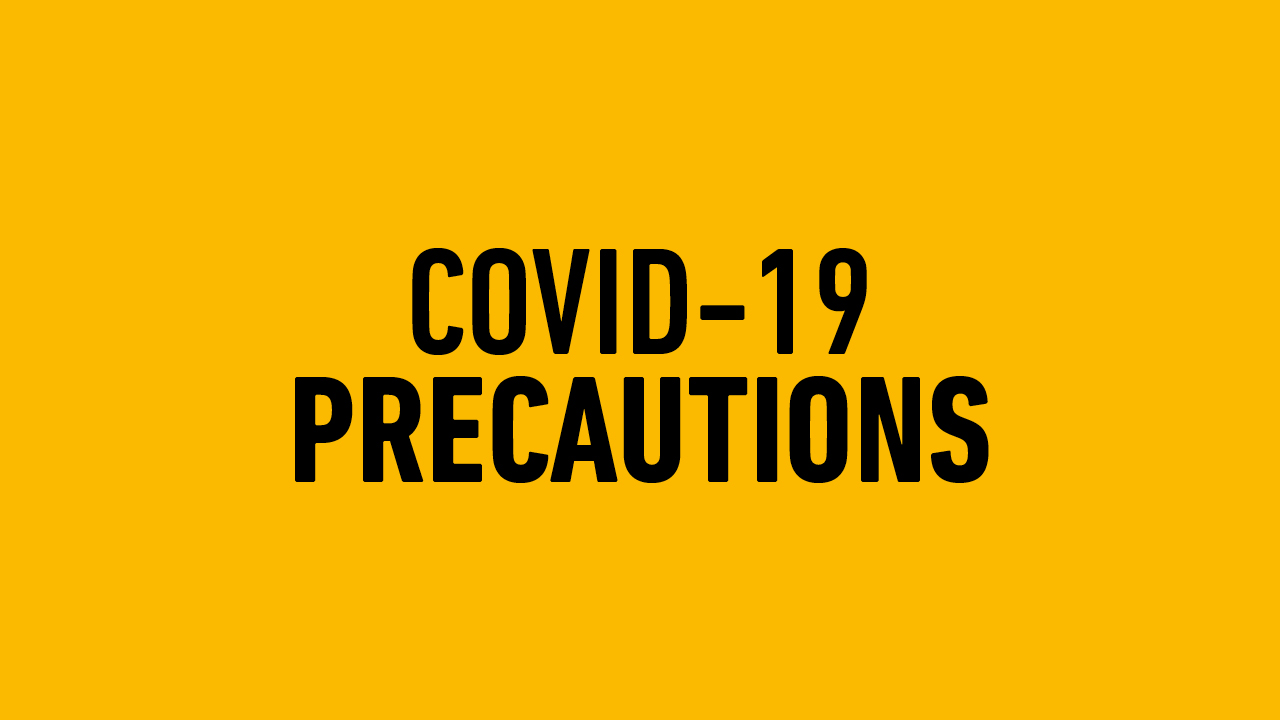 COVID-19 Precautions
With the impact of the Coronavirus (COVID-19) we would like to reassure you that while we continue to implement strict health, hygiene and safety standards in our restaurants, we are taking stringent additional precautions and heightening these procedures in all our restaurants nationwide.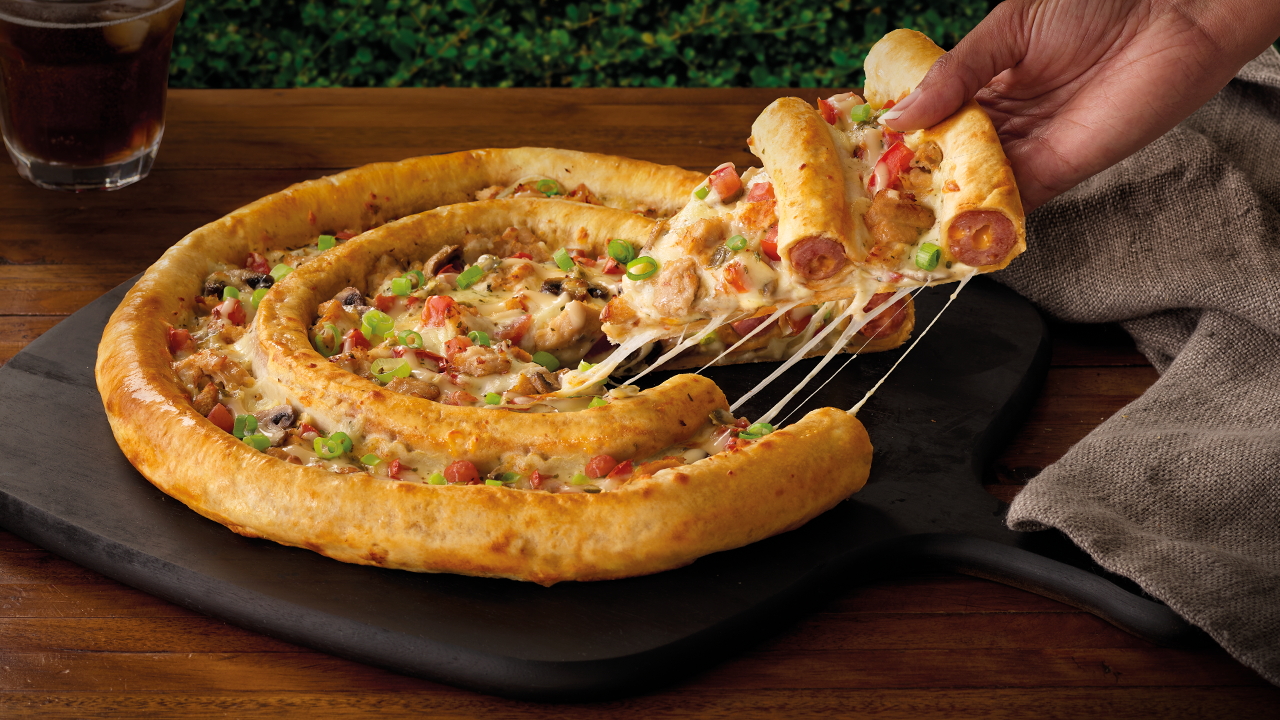 NEW Double Crammed-Crust® for only R149.90!
Get our meatiest pizza ever, the Double Crammed-Crust®!
About

Debonairs Pizza

Queensmead
Payment Methods

Contactless card payment
Tap to pay
Cashless payment
Nearby Debonairs Pizza Takeaways